2018 Annual Meeting
Sunday December 2, 2018, 3-5 PM
Salem Lutheran Church, 905 Frederick Road, Catonsville, MD 21228

All are invited to come and learn more about this ministry and meet our new pastor, Pastor Susan Beck. The meeting will culminate with a worship service of appreciation for the ministry of Pastor Gerry Rickel who took a new call to Holy Spirit Lutheran Church in Eldersburg, MD in July, 2018.

Light refreshments will be served!
Welcome to the Community of St. Dysmas!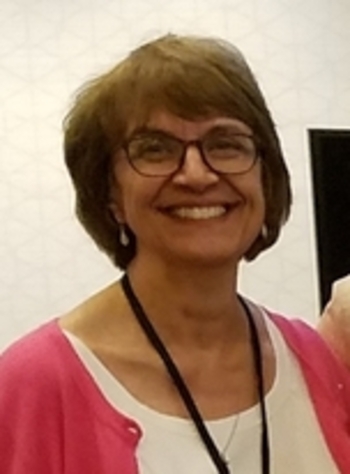 The Community of St. Dysmas (CSD) is a Lutheran congregation in the Maryland Correctional System. God's purpose for The Community of St. Dysmas is to share the transforming power of Christ's love with persons incarcerated in the Maryland Department of Corrections and to support them upon their release. In July, 2018, The Reverend Susan Beck was called to serve as Pastor of CSD.

Currently CSD is providing Word and Sacrament ministry at four facilities:
To see a summary of our values and goals, click here.
CSD is a member of Prison Congregations in America.